Cork fabric has unique properties. It can be sewn up wonderfully with the household sewing machine. It is light and supple, yet robust and tear-resistant. Other properties include a scratch-resistant and water-repellent surface, good abrasion resistance and stain resistance. Cork fabric or cork leather can be cut, sewn, ironed, riveted, punched, glued, painted, labeled, stapled, punched and embossed. This makes it ideal for a variety of DIY projects. Cork leather has a fabric backing similar to that of synthetic leather. It won't break or fray, so there's no need to trim the edges. Similar to animal leather, cork leather gets its own patina. Our cork fabrics are approximately 1mm thick.
Light

Since more than half of its volume is air, it is incredibly light.

elastic

Cork can be compressed to about half its width without losing any of its properties. After decompression, it returns to its natural shape.

Water repellent

It is water repellent and largely stain resistant thanks to its composition and cellular structure.

non-toxic

One of the most important properties is that cork is non-toxic. It does not release any dangerous compounds.

Hypoallergenic

Cork protects against allergies and is safe for use by people with asthma and others who are sensitive to small airborne particles.

Recyclable

From tree to end product, cork is recyclable and environmentally friendly.

THERMAL INSULATION

Cork is one of the oldest insulating materials. The cellular structure absorbs heat and manages to store it for longer periods of time.

fire resistant

It does not release toxic gases when burned and does not spread flames.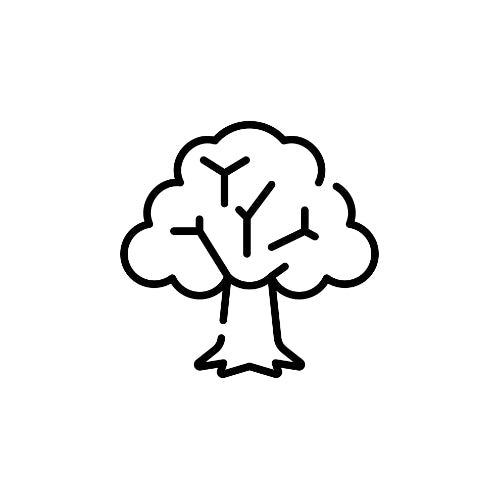 sustainability
Cork takes modern environmental protection into account, it grows back. It is obtained from the bark of the cork oak; peeling the cork tree does not damage the tree. The tree can be peeled for the first time after 25 years. Thereafter every 9 years.
Cork is mainly obtained in Portugal, 51% of world trade is handled there. So it does not have to be imported over long distances, which is also in line with environmental considerations.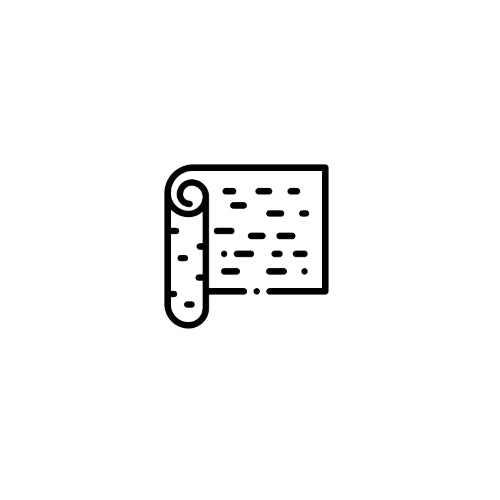 Manufacturing and ecological aspect
Our cork fabric is created by accumulating cork sheets that are cut into thin strips and fixed to fabric. The cork granules size and density have been perfected to achieve a perfect balance of elasticity, homogeneity and tensile strength. The small particles of cork granules are cleaned in depth to guarantee the absence of any dangerous substances. Our cork leather is pressed onto the fabric with a polyurethane based glue. This is free of formaldehyde. It does not release hazardous compounds and poses no risk to human health. Cork is a fire retardant that does not spread flame and does not emit toxic gases when burned. A natural product derived from renewable sources and recyclable for many uses.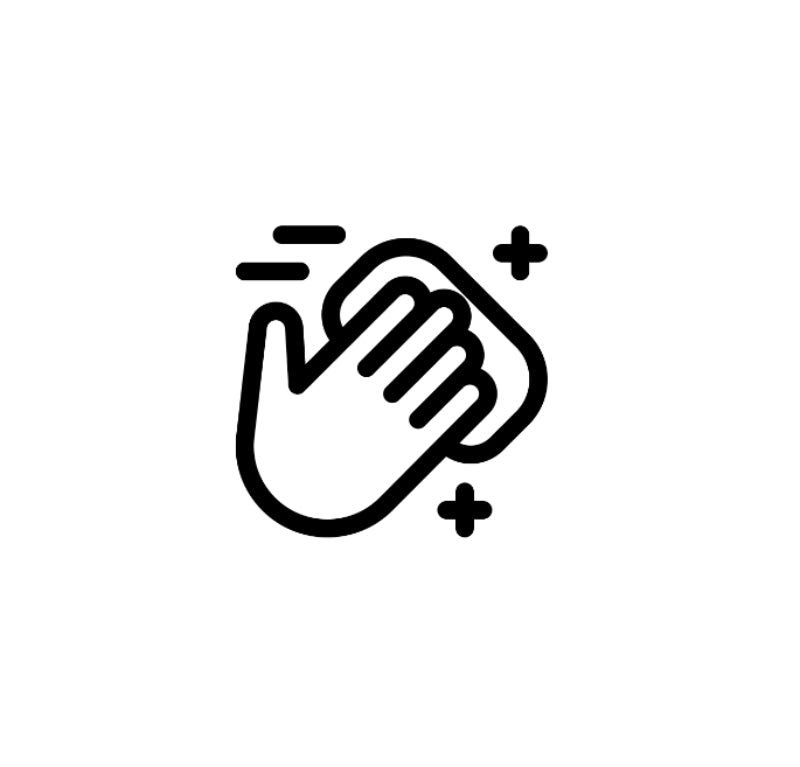 Care
Our cork leather is easy to clean with water. Stains can be easily removed with immediate dabbing.
If there are slight creases during delivery, our cork leather can be easily ironed from the back.